Prom Limos Columbia
Prom Limos Columbia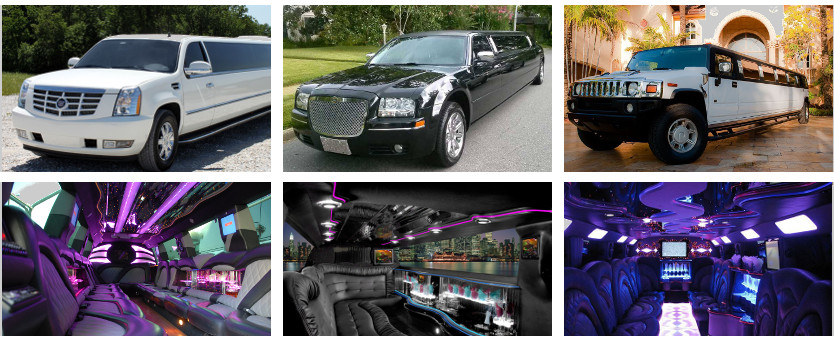 Looking for Prom limos or party buses? Prom time calls for the most popular ride of all: a prom limo service in Columbia. Yes, if you are from Columbia, SC or you are visiting the city for prom then you will absolutely love to ride in a comfortable and stylish limo service just like a movie star. You get to impress your friends, get heads turning the moment you pull over the prom venue. You will not just look like a movie star but feel like one too on prom night!
There are a lot of reasons to consider and one of them is all about enjoying all the great amenities. There are so many great features that you will love in a limo ride. There are comfortable seats which can fit 20 or more people, a private bar and refreshment area, audio and video systems, private seating areas and more. If you are looking for a posh ride for you and your date or your friends then there won't be anything quite like a limo service. We also have prom party buses for large groups!

Types of Prom Limos
You can count on only the best limousine brands to take you to the prom. There are Excursions, Mercedes Benz, Lincolns and Town Cars. There are also stretch limos and Hummer limos too. Each ride has a professional and experienced driver to take you anywhere and could also double as your tour guide. Are you celebrating prom in Sumter, no problem we service all of South Carolina.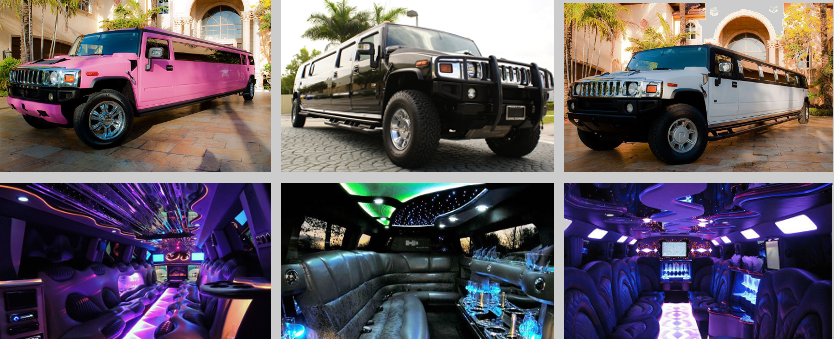 Prom Limos & Service Prices
Discounts and deals are available year after year; you just have to call beforehand so you can find out the most updated promos. Rental rates on the other hand vary according to the type of car, the number of passengers and the duration of your rental. All of our kids party bus rentals are affordably priced. And to confirm you get the best deals, look at our rates for limousines and car services in North Charleston, SC.

Places to visit in Columbia
Founders Park – this is one of the most spectacular ball parks in the state and is even deemed as the best in the South because of its world class amenities.
Columbia Food Tours – hop aboard this yummy tour that will take you to the best dining establishments in the city.
Township Auditorium – this is where you can watch top notch events such as concerts and celebrations; a medium-sized venue with amazing amenities.
Congaree Area – this is a historic walking park with a perfect view all year round.
Additional Services
Aside from prom services, limos in Columbia also cater to other important special events such as weddings, anniversaries, birthdays, bachelor parties and homecoming parties too. A limo will also be a fantastic ride for business events, sporting events, concerts, party night outs and so much more.