Limo Service Columbia
Limo Service Columbia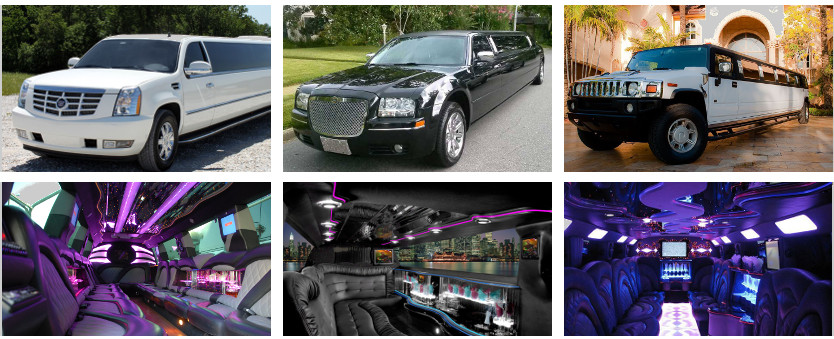 If you are looking for a sophisticated, formal transportation to anywhere in Columbia, SC there could only be one efficient way to travel and that is using limo service Columbia. A limo ride will be your official transportation for business meetings, client meet ups, conferences and business conventions. You could also rent a limo to visit different tourist attractions in the city. A lot of travelers that visit the city in groups prefer to travel via limousine or party bus because they want relaxation and utmost convenience.
You will be whisked away to your destination in a comfortable and luxurious limousine. You will be pampered from head to foot and provided with the most impressive amenities for travel. Watch a movie, have some wine, talk to friends, take care of emails or simply relax in your limousine ride. You will be at your destination soon but it is a guarantee that you will be there safely and on time too. Check out our luxury rides in Mount Pleasant!
Columbia Limousine Rental
There are several types of limousines available for rent in Columbia. There are Mercedes Benz, Lincolns, Hummers and Town Cars to name a few. You will surely be surprised that every limo service has all the amenities and features that you will ever need such as audio and video equipment, comfortable seats, posh interiors, Wi-Fi connections and your very own private bar and snacks. Our limousines are great for kids! Of course your limo will be operated by a professional and experienced driver who can even double as your tour guide for the day.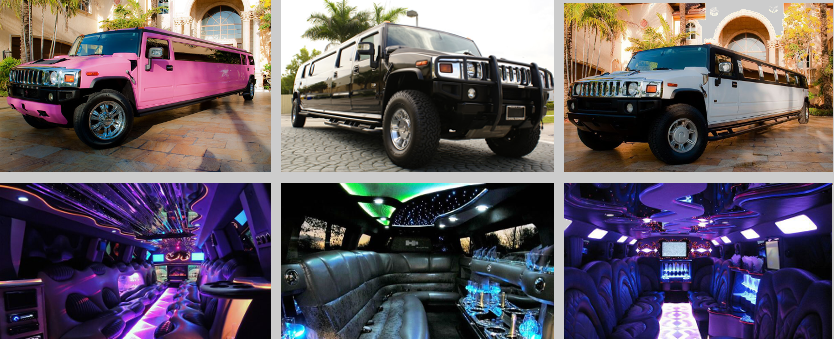 Limo Services Offered
Limo services are as follows: for weddings, bachelor or bachelorette parties, anniversaries, birthdays, proms and homecomings. You can also rent a limo for business reasons; for client meetings, conferences, conventions and so on. Special events such as concerts, sports events and girls night out parties will also be perfect on a limo ride.
Limo Service Columbia Prices
Take note that the number of people, the type of bus and the destinations you want to visit will all affect your rental rates. You should call beforehand to find out more about their yearly or seasonal package deals. You can look at the rates for services in Rock Hill and compare.

Places to visit in Columbia SC
Harbison State Forest – this is a quiet nature retreat that you should visit with the family.
Founders Park – this is deemed as a world class ball park with all the best amenities for fans and spectators.
Columbia Marionette Theatre – where you can watch and admire great local talent all year round.
Hampton- Preston Mansion and Gardens – a very popular natural garden for every tourist to check out. One of the most amazing gardens in the city.
Koger Center for the Arts – this is a perfect place to check out amazing musical masterpieces.
Airport Transportation
If you are arriving at the Columbia Metropolitan Airport then you could ask your driver to pick you up from the airport using your rental limo. You may ask your driver to drop you off to the airport once your visit to Columbia is over.